About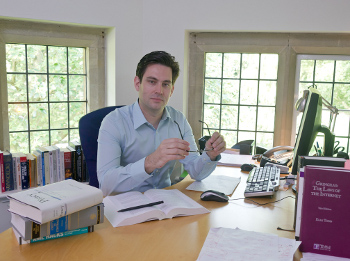 SEQ Legal LLP is a limited liability partnership, established in the UK, providing a range of legal services to a wide client and customer base which includes start-ups, SMEs, public authorities and large international businesses.

Many of the legal templates on this website were prepared and are maintained by me, Alasdair Taylor. During my career, I have advised and prepared legal documents for a wide range of clients, ranging from international financial institutions to internet start-ups.

Before setting up SEQ Legal LLP in 2007, I spent 2 years working as a solicitor in the Technology and Media Department of Manches LLP in Oxford. Before that, I spent 5 years working at Mayer Brown LLP a major international law firm (mostly in the firm's Intellectual Property and IT Group).

See my LinkedIn profile:




I hold degrees from the University of Essex and the Katholieke Universiteit Nijmegen (LLB English and European Laws), the University of London (BA Philosophy) and the University of Nottingham (MA International Relations), and have studied computer science at Oxford Brookes University (BSc Computer Science). I also hold post-graduate legal qualifications from Nottingham Law School (Legal Practice Course) and the University of Bristol (Diploma in Intellectual Property Law and Practice).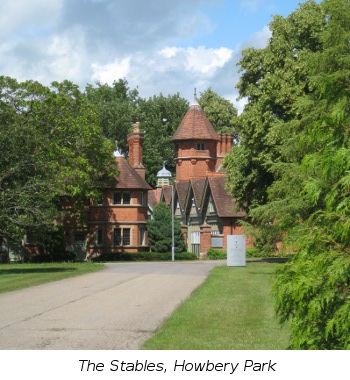 My legal writings have been widely published, including in Mondaq, Copyright World, Entertainment Law Review, Learned Publishing, In Business Magazine and Media World; and I have taught the digital publishing law course at the Publishing Training Centre in London.
We are based in rural Oxfordshire, about half way between Oxford and Reading. Our postal address is:
SEQ Legal LLP
Howbery Park
Wallingford
Oxfordshire
OX10 8BA
Our registered office address is:
SEQ Legal LLP
8 Carmel Terrace
Mongewell
Wallingford
Oxfordshire
OX10 8BX
You can also contact us by telephone (+44 (0)1491 821123) or email (mail (at) seqlegal (dot) com).